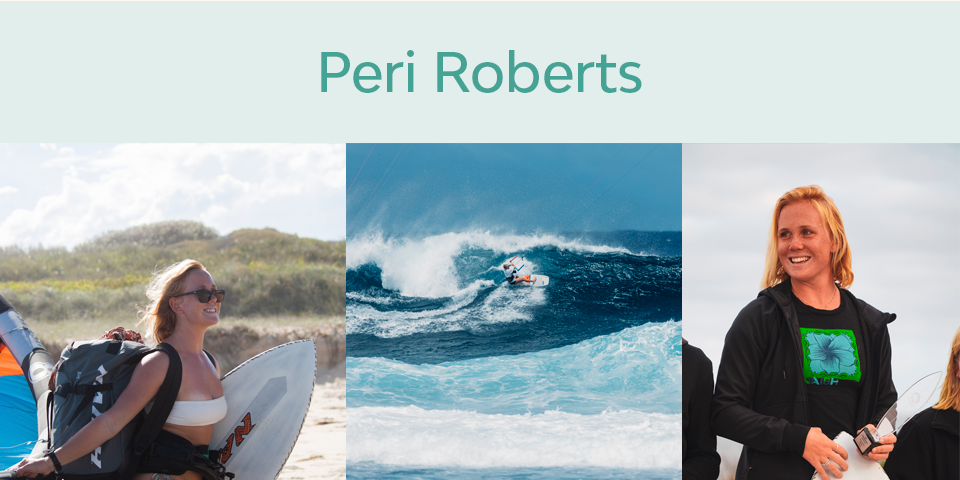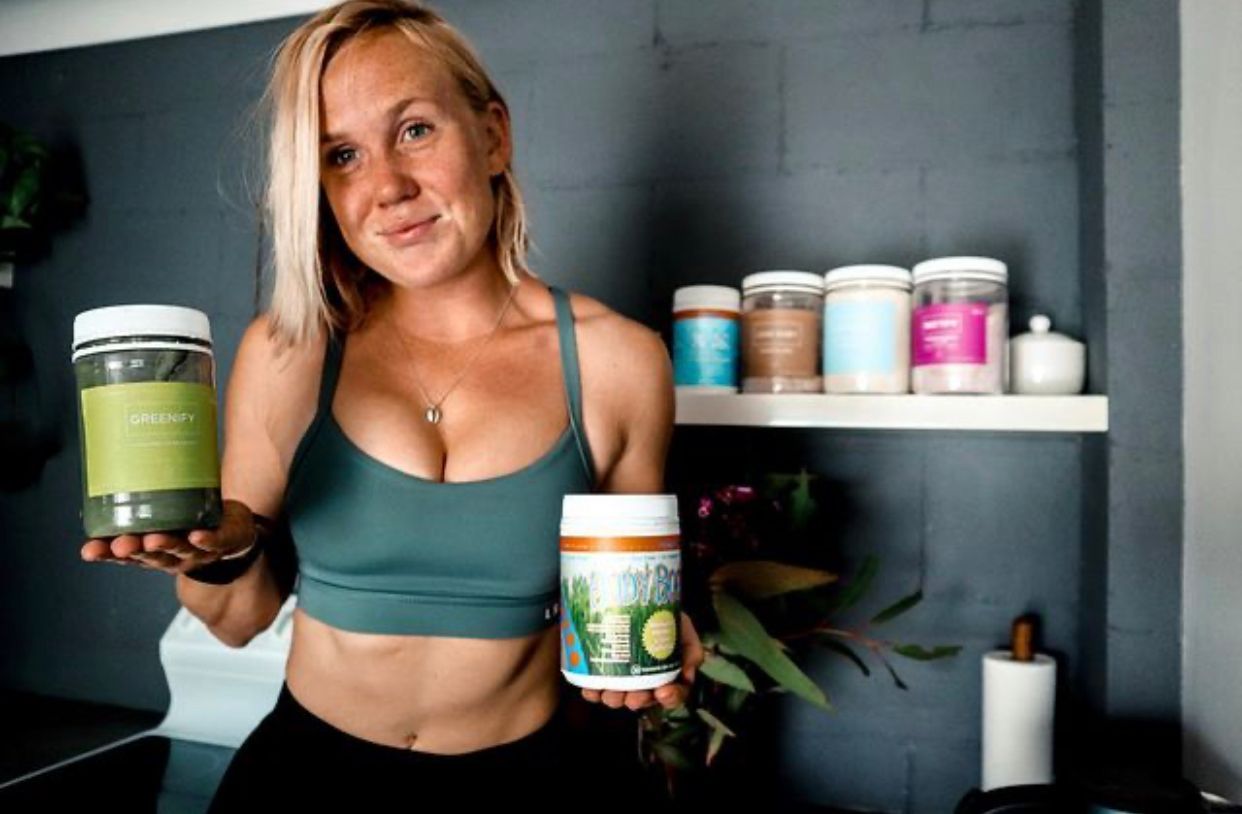 A little about Peri Roberts
From Newcastle, NSW but currently living in Maui or following the kite world tour
She is a professional kitesurfer, blogger, marketing executive and content creator
Kitesurfing! But a waterwoman in general
She is currently #1 on the GKA Kite World Tour, 2x National Champion, 3x State Champion, and my biggest result is 2x 2x Worlds places
What is your MEGA dream?
To "live the dream" as long as possible. Enjoy lifes simple pleasures, travel, eat good food and play for as long as I can breathe. Oh... and to become World Champion.
Do you prefer morning or evening training?
Morning! I love working out right after I wake up, meditate and do some breathwork- I find it puts me in the right headspace and sets my day up perfectly!
What is your Favourite Mega Product?
GREENIFY. It's the perfect travel companion to ensure I'm getting all the goodness I need that sometimes isn't readily available away from home.
What does your ideal day look like?
Early morning surf, stretch, meditation and COFFEEEEEE! Followed by a sunny day with friends, a bit of hustle, maybe throw a workout in there. Then a kite session in the afternoon- perfect left handers and strong wind. Finishing off with some sunset drinks with friends- looking back on a sick day with some yummy food (hopefully sushi)
If you were to give a speech on global television, what would your speech be about?
Follow your freakin dreams! You only get one shot at life, so enjoy every day. Be kind to people. Express gratitude. Watch the stars and breathe in deeply. Enjoy the simplicity and beauty of life and make it count
What's been a MEGA challenge you have overcome?
There's a challenge everyday, I always try to do something new or challenge my mind/ body. Standing still is boring.
What is your motto?
Jump the fence (just do it)
Subscribe to our newsletter
Promotions, product updates, and best offers. Directly to your inbox.