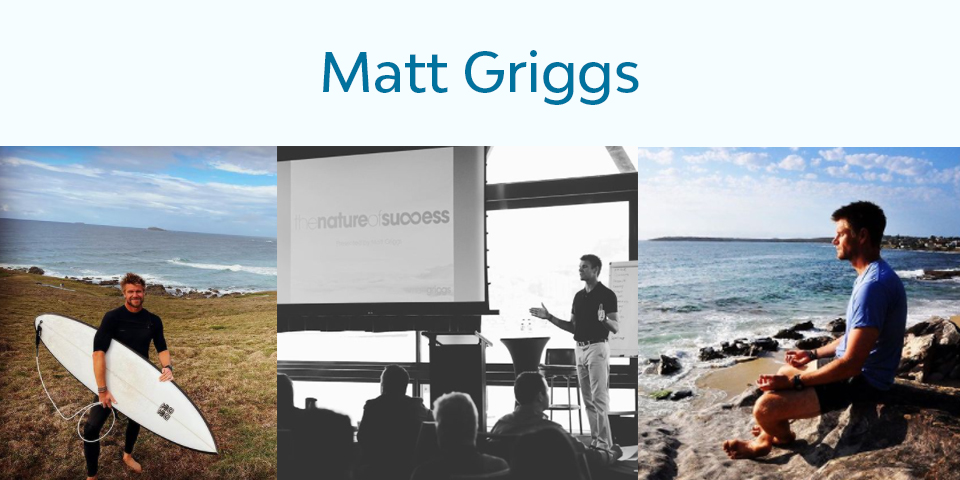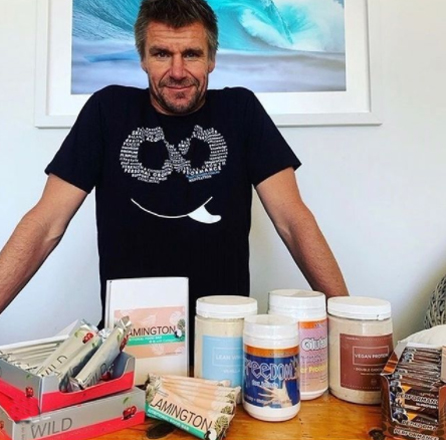 A little about Matt Griggs
I was a pro surfer and am now a holistic coach and teacher of the mind to executives and athletes in all sports.
I used to buy Megaburn products for the ripcurl team on the world tour; I coached them all from 2003 and 2009 (Including Mick Fanning and Steph Gilmore!) The athletes would eat the bars between heats!
What is your MEGA dream?
To help with the evolution of the planet towards greater health, harmony and high performance
Do you prefer morning or evening training?
I have a morning routine I do and teach: meditate, oxygenate, circulate, contemplate, hydrate, appreciate
What is your Favourite Mega Product?
The bars. I move around a lot and there a security for any lack of health food
What does your ideal day look like?
Time with nature and with my own thoughts to better understand and appreciate life, time with family and riding big barrels!
If you were to give a speech on global television, what would your speech be about?
What's been a MEGA challenge you have overcome?
Overcoming my own fears and negative conditioning
What is your motto?
Live with love in our heart, adventure in our soul and purpose in our step
Subscribe to our newsletter
Promotions, product updates, and best offers. Directly to your inbox.