Megaburn Ambassadors
Learn a little more about our ambassadors, their routine and how Megaburn products help in nutrition, high performance and musculature of each one.
Our products are developed to accompany your lifestyle in a healthy way.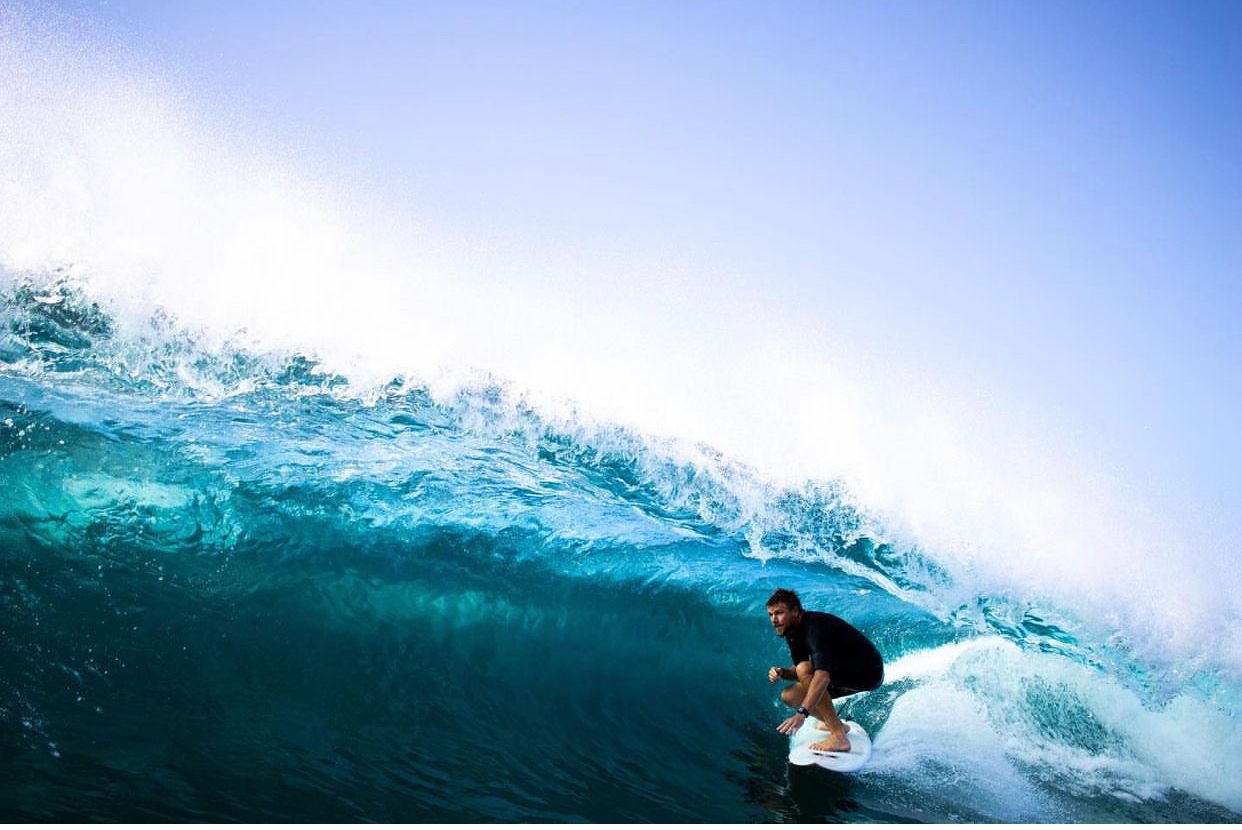 Matt Griggs
Matt is an internationally renowned speaker, trainer and coach for deep minded, high performance people, across sport, business and life.
Read More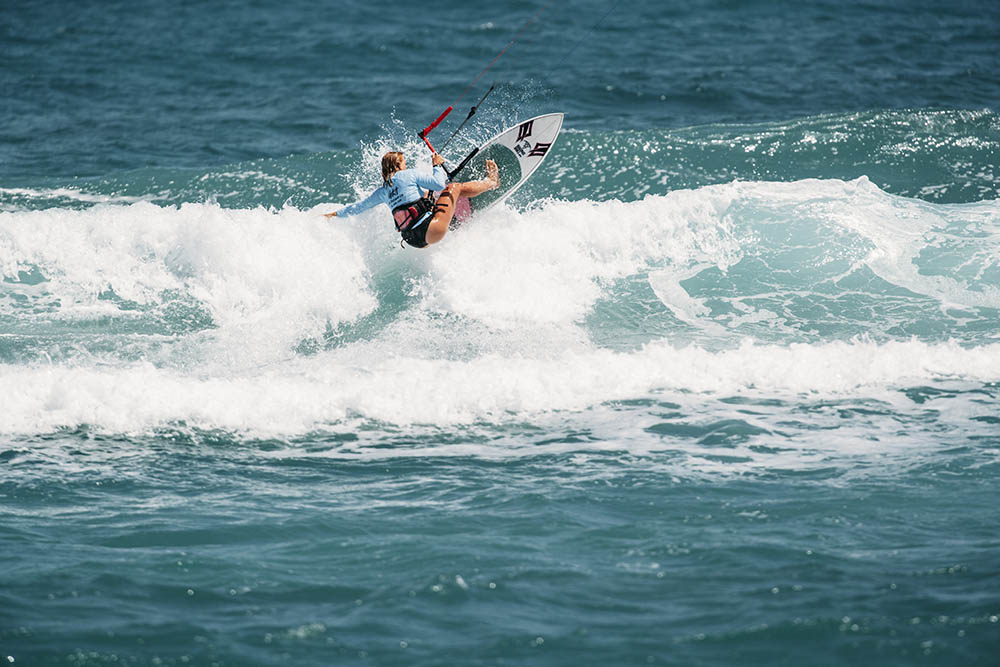 Peri Roberts
#1 on the GKA Kite World Tour, 2x National Champion, 3x State Champion, and my biggest result is 2x 2x Worlds places
Read More